Round Edge Story Border
Hello, everyone in this article I will be providing you with the best free Instagram iOS templates that make your Instagram story round and more attractive just like Apple iPhone Instagram story.
Round edge Instagram Story border Template: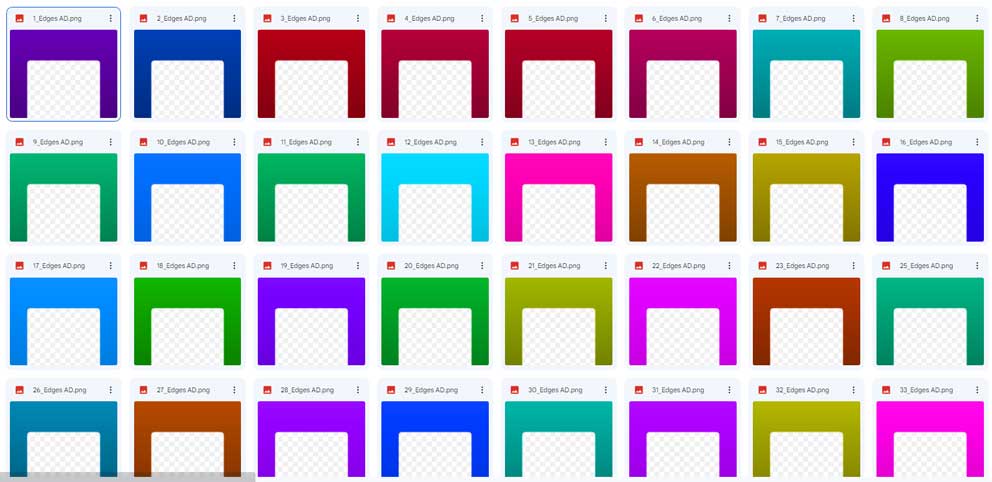 Just download the iPhone-like Round Edge in Rectangle transparent Template and insert it in the story.
Step to add Round Edge Story on Android Instagram
First, go to the Instagram app
They add a story and then add any video you want. After that open the sticker box and click on Add Pick sticker from the gallery.
Add the round story border from the gallery to the story and adjust it.
Now it's done just post the story.